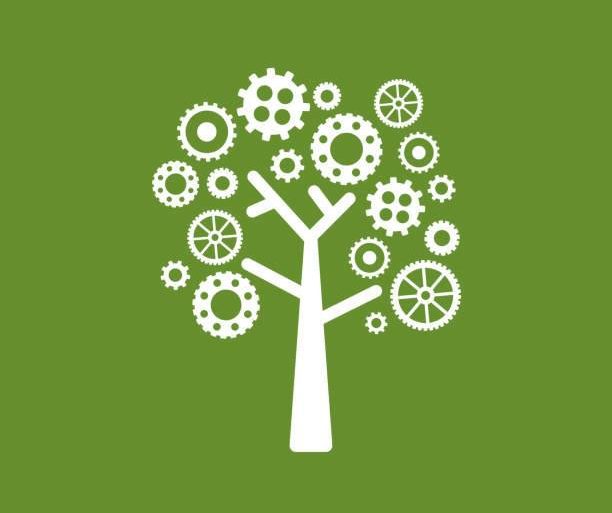 One of the traits of our business over the last 2 or 3 years in particular, has been the focus on innovation. This comes in the guise of new services, new approaches, new techniques and also new products.

We're constantly examining ways in which we can do better, respond to client feedback and offer more options to our commercial, public sector and residential clients.
You've no doubt heard about our ground-breaking Civic Trees service; now offering a fixed price, end-to-end tree supply/install/3-year aftercare solution – for Local Government and Developers. Our Civic Trees service is unique in that it also includes a 5 year tree replacement warranty at no extra cost.
Arbor Centre WA Tree Innovation
Coming soon….. a brand new suite of aerated soil products, exclusive to the Arbor Centre. 'Flurrish' is a new specialist horticultural solution, suitable for a range of projects including; a) tree planting/maintenance, b) greening within planting boxes, and c) for suspended gardens. We'll also be revealing why this suite of products has excellent environmental credentials. Look out for further details next month.
This winter, we're utilising our new Winter Formula infrastructure protection coating, as part of our Fortress5 service. We're delighted that Fortress5 is being adopted onto several projects across WA currently. Our integrated service for the protection of infrastructure assets from tree root damage now includes our proprietary coating options for both summer and winter deployment. We're currently using our Winter Formula for sections of Main Roads PSP's, along with projects for other Local Government organisations.
Finally, in response to numerous client requests, we're busy formulating another innovation; Independent Tree Aftercare programmes. For the first time, we'll be offering our clients the option to utilise the Arbor Centre's expertise for the care and maintenance of planted tree stock, undertaken by third parties. We'll be announcing further details during the Spring.
Watch this space !
For further information on how the Arbor Centre helps Local Government, Developers, Landscape Architects and other Contractors achieve best value for money for tree related activity, please call one of our Sales Team on 9359 9300 or get in touch today.