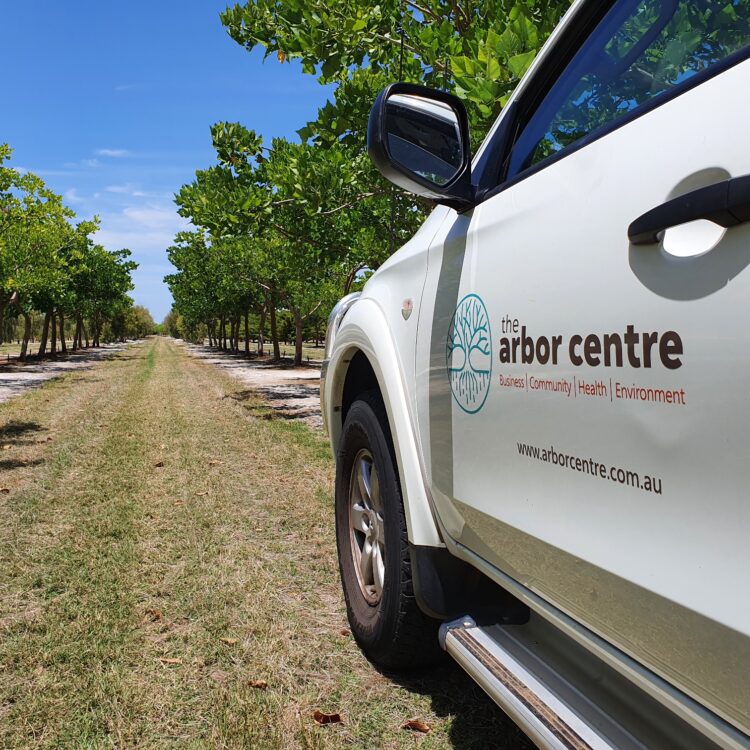 Welcome to the Arbor Centre: by reputation, the go-to tree experts in Western Australia.
Our qualified skilled workforce and prime facilities enable us to provide Tree Services in Perth that constantly deliver great outcomes for clients. Through knowledge, innovation and collaboration, we help our clients make good decisions about trees. This combination is what makes us an Arbor Centre of Excellence.
Everything we do is focused on great outcomes. . . 
We offer services that help Local Government achieve their canopy coverage targets.
We supply and plant quality trees that stand the test of time.
We advise Local Government, Landscape Architects, Contractors, Developers and other professionals on how to achieve tree success in a variety of circumstances.
We offer a unique service that helps protect infrastructure and assets from tree root damage.
We are the only WA Arboriculture business that provides a 'warranty-backed' integrated tree supply/installation/aftercare service, helping save significant money in the long term.
We carefully curate private trees in residential properties.
Our Consulting team collaborates with industry professionals to deliver success for end-client projects.
We provide qualified arboriculture services for the following client groups
Our Clients
We're proud to be recognised throughout WA as a supplier of choice. Our reputation for consistently high standards of advisory and practical project delivery is something we value highly and what helps make us an Arbor Centre of Excellence. The following organisations represent examples of our project successes.
Get in touch
If you'd like to find out why we're known as an 'Arbor Centre of Excellence', please get in touch…… you can speak with one of our Sales Team on 08 9359 9300 or contact us by completing your details on this Enquiry Form.
"*" indicates required fields