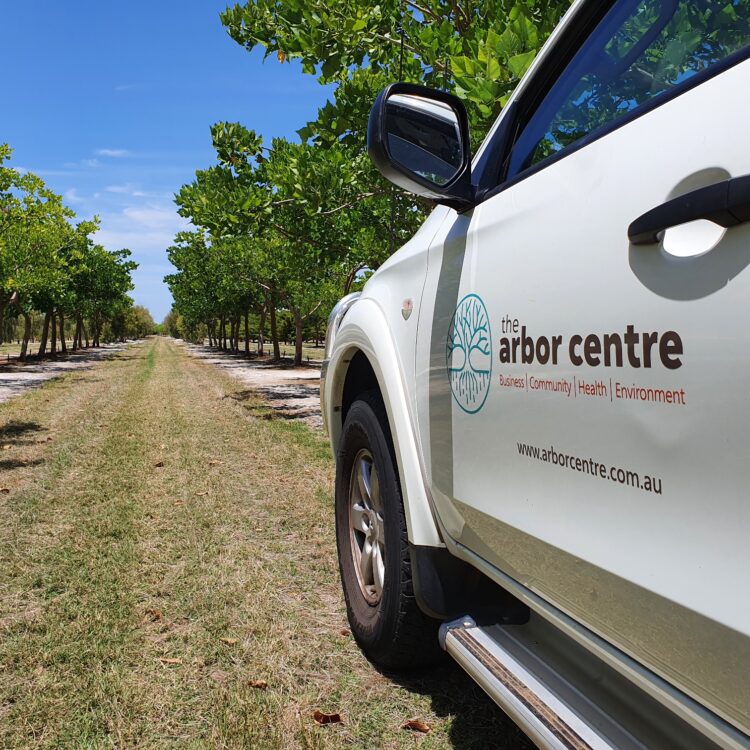 Welcome to the Arbor Centre: by reputation, the go-to tree experts in Western Australia.
With knowledge, innovation and understanding, we help people make good decisions about trees. With practical skills and prime facilities, we provide Tree Services in Perth that constantly deliver great outcomes. This is what makes us an Arbor Centre of Excellence.
Constantly engaged by Land and Property Developers, Local and State Government, Town Planners, Landscape Architects and Contractors, Project Managers and the Public, we deliver a unique blend of tree pruning & canopy management, advisory & consultancy, tree farm supply, infrastructure protection from tree roots, integrated tree supply & commissioning and tree relocation services.
We utilise our skill, precision and knowledge both above and below surface to professionally nurture, care and manage all aspects of trees for the benefit of the businesses and communities we serve, and also for the betterment of our health and the environment we live in.
Everything we do is focused on great outcomes.
We provide qualified arboriculture services for the following client groups
Our Clients
We're proud to be recognised throughout WA as a supplier of choice through our long-standing reputation and consistent high standards of advisory and practical project delivery. This is something we value highly and what makes us an Arbor Centre of Excellence. The following organisations represent examples of where our project successes are recognised.
Get in touch
If you'd like to find out why we're known as an 'Arbor Centre of Excellence', please get in touch…… you can speak with one of our Sales Team on 08 9359 9300 or contact us by completing your details on this Enquiry Form.
"*" indicates required fields