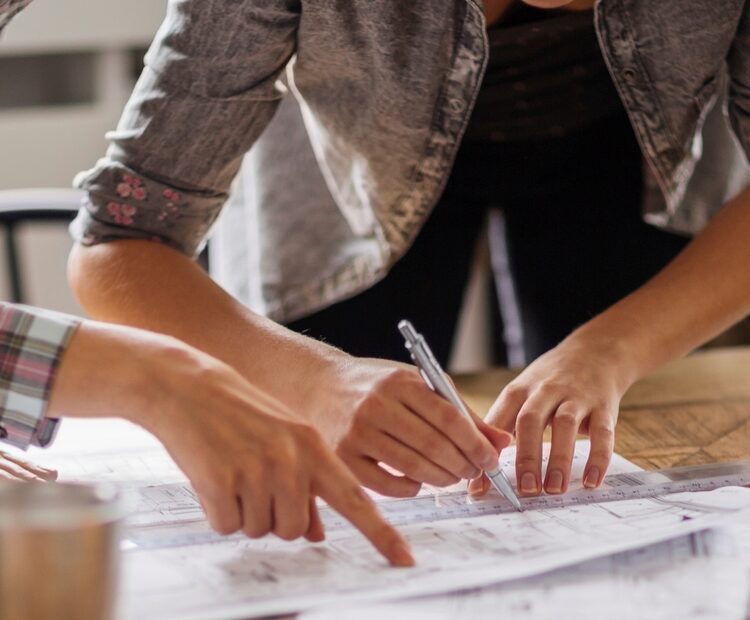 Developers, State & Local Government, Landscape Architects, Land and Property Developers and Project Managers regularly seek our advisory support for key stages of projects.
We're increasingly being invited to the table right from the early design and conceptual stages of projects, to ensure that the tree and other below ground considerations are properly factored-in to ensure great project outcomes and lower on-costs.
Our Consulting expertise also provides benefits to other projects including our Civic Trees service, our Fortress5 Infrastructure Protection service and for integrated projects such as new streetscapes – where we manage the integration of new trees, tree retention, permeable paving and other landscaping elements on behalf of a lead project team.
Our consultants offer a range of support in areas such as Urban Development, Parks and Open Spaces, Streetscapes, Municipal Assets and Property, New Developments and more specialist projects. Our team can assist you with:
Project Design Reviews and Planning support
Tree Assessments
Tree Preservation & Retention
Tree Management Plans
Independent Arborist Reports for both Residential and Commercial/Public Sector clients
Asset Protection (below and above ground)
Root Zone Analysis & Remediation
Get in touch
If you'd like to find out why we're known as an 'Arbor Centre of Excellence', please get in touch…… you can speak with one of our Sales Team on 08 9359 9300 or email us using this Enquiry Form.
"*" indicates required fields