Green Surgery Green Surgery Overview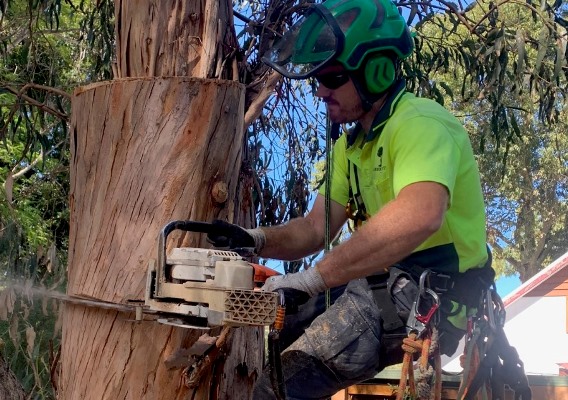 Whether you have responsibility for one or a series of Strata complexes, our skilled arborists and wider team are able to support you through advisory, pruning, root management and assisting with the removal of unwanted trees or perhaps trees that attract unreasonable maintenance costs.
rnIn other instances, it might be helpful to request our support in initially identify and remove trees that are not worthwhile retaining. We can also advise and help with rogue roots that may be causing damage to paths and driveways.rnrnWe can show you ways of getting the best out of your worthwhile trees through smart servicing and reducing your spend on challenges such as blocked drains, excessive leaf litter etc. Our adherence to industry best practice ensures that safety, duty of care and the longevity of the trees remain key considerations throughout.rnrnYou can talk to us directly about your pruning needs or concerns around the safety, tree health or structure of trees at your specific site. In most cases, we'll visit your site to conduct a no obligation quote.rnrnWe regularly help clients with the following:rn
rn t
Controlling tree canopy height and spread

rn t

Managing risk by trees to people and/or property

rn t

Raising or reducing tree foliage over gardens, lawns, roofs and structures

rn t

Thinning of canopies to improve light penetration

rn t

Formative pruning to improve juvenile tree performance and longevity

rn t

Property Line clearances

rn t

Root pruning

rn
rnWhen choosing the right arborist, it is important to consider if they recognise and work to the Australian Standards (AS 4373 and AS 4970). At the Arbor Centre, we adhere to these Standards, and this is also covered by our warranty of reliability.
Get in touch
If you'd like to discover how our Green Surgery services supports Strata & Property Development organisations, please get in touch…… you can speak with one of our Sales Team on 08 9359 9300 or email us using this Enquiry Form.
"*" indicates required fields