Developers Tree Farm Supply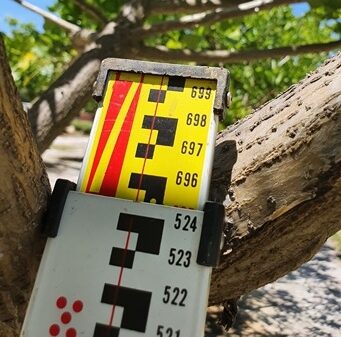 Here at the Arbor Centre, we spend increasing amounts of time meeting and talking to our clients. They've made it clear that they often prefer our trees for inclusion on their projects.
So, during 2021, we launched a new offering; a high-quality and value-for-money supply-only service.
Estate Developers can now access our highly reputable tree farm stock on a purely supply-only basis for projects. As you'd expect from us, we can help you with the selection process for trees by providing basic advice, together with options to visit our Tree Farm operations, during the pre-order period.
Pre order your containerised trees for collection – direct from our tree farm operations.
All containerised trees are made available for third party collection from our Tree Farm operations, enabling contractors to transport the trees to site and oversee the planting and maintenance processes themselves.
Tree Farm Supply offers you a value-based supply-only option, without a warranty.
As part of our Tree Farm operations, we harvest and prepare these trees for sale in a 'containerised' form for contractors to collect. As a client, you can select appropriate smaller trees of quality – typically between 500lt and 1000lt. If you require smaller trees than this, we'll supply them to you on a grown-to-order basis.
Optionally, we can manage a delivery-only process, to the location of your choice. Our delivery service is only available for the transport and off-loading of trees at an off-loading location. To be able to offer our Tree Farm Supply prices, our optional delivery does not include any part of the tree planting exercise by another party.
TAKE A LOOK AT OUR TREE FARM DIRECTORY AND EXAMPLES OF OUR STOCK HERE
Re-Planting & Recovery Service
If you have been working on a project and are not happy with the performance of trees supplied by a third-party and/or planted by a nominated contractor, we now offer a Re-Planting & Recovery service, designed to support you in making good, those tree components of a project that you feel are poorly performing. We'll come out to your specified location, conduct some basic assessments and report back to you with a course of action and a scope to remedy the circumstances.
Get in touch
If you'd like to discover further details on our Tree Farm supply-only services for Developers please get in touch…… you can speak with one of our Sales Team on 08 9359 9300 or email us using this Enquiry Form.
"*" indicates required fields