Capability Fortress5 Infrastructure Protection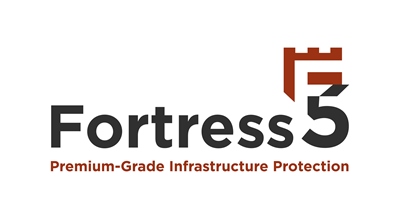 We've developed a unique product and service – an integrated tree root barrier service, designed to protect infrastructure in urban environments – to help government and wider organisations reduce their year-on-year costs from tree root related damage and retain maximum amenity value.
For Local Governments, tree root damage poses significant risk to urban environments. Investing in effective infrastructure protection can mean long-term cost savings, as well as safety and financial risk mitigation.
Our Fortress5 service directly offers protection for: public urban spaces, below-ground utility infrastructure, pavements, cycle paths, car parks roads, hardstand and soft-fall outdoor areas. Many Local Governments are already specifying Fortress5 as their preferred standard for the management of tree roots in areas of high amenity use.
Get in touch
If you'd like to find out why many Local Government organisations and Developers are specifying our Fortress5 service as a standard, please get in touch…… you can speak with one of our Sales Team on 08 9359 9300 or email us using this Enquiry Form.