Green Surgery Pruning and Maintenance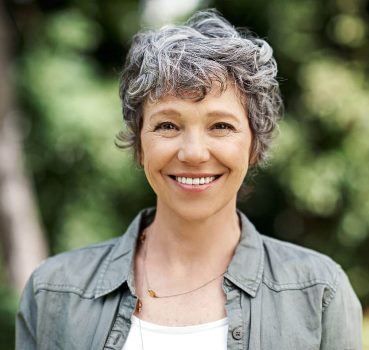 We've been helping residential clients care for their trees for over 30 years. You can hear what our clients say about us on the "Read Our Reviews" page.
At the Arbor Centre, we understand the need to manage both the canopy and roots of trees in order to maintain the wellbeing and safety of the tree and the protection of people and the surrounding structures at residential properties.
Our qualified and trained arborists work with customers to help address common issues associated with the aesthetics and general management of tree(s).
These may include:
Controlling tree canopy height and spread
Managing tree risk to people and/or property
Raising or reducing tree foliage over gardens, lawns, roofs and structures
Dead wood removal
Thinning of canopies to improve light penetration
Formative pruning to improve juvenile tree performance and longevity
Remedial pruning to improve canopy structure
Reduction of leaf litter issues
Property Line clearances
Root Pruning
In order to help address common issues associated with tree roots (such as lifting and cracking of pavements and hard surfaces, the integrity of boundary walls), we have trained members of our Green Surgery team who work with clients to resolve root related problems.
If you have something which you feel needs addressing before it gets worse, we'd recommend you give us a call in the first instance and one of our team will happily discuss your circumstances with you. In some instances, we can provide a priority response.
Get in touch
If you'd like to discover why our Green Surgery services are highly sought after by residential property owners, please get in touch…… you can speak with one of our Sales Team on 08 9359 9300 or email us using this Enquiry Form.