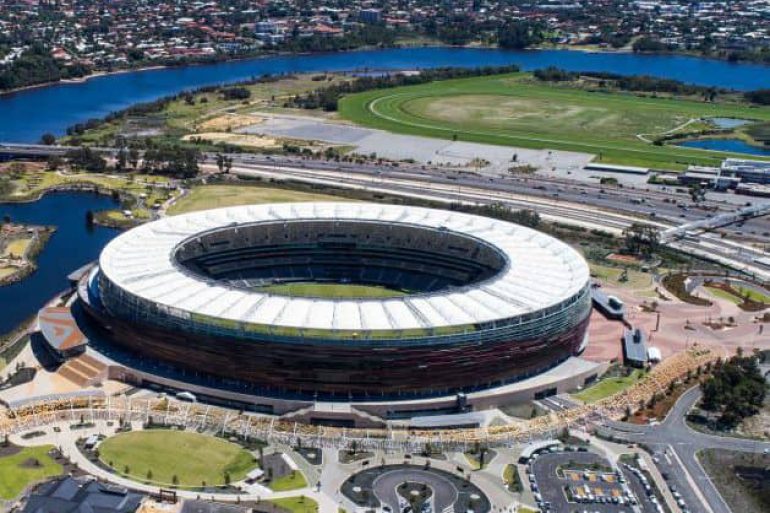 Description of Project
Consulting Services, Tree Preservation Reports, Tree Transplanting, Tree Supply and Installation with ongoing Monitoring, Maintenance and Advisory services, in order to establish and maintain high standards of trees as part of the attractive stadium and surrounding area landscape.
Project insight
As a part of the stadium construction process, to provide consulting services and an assessment of trees on site, leading to reporting and recommendations for both the relocation and installation of trees on site. Following this, we carried out several tree transplants and installed new trees from stock as a part of the redevelopment of the stadium and its surrounding landscape. We continue to providing monitoring and maintenance services and also contribute to the ongoing management of the stadium landscape through advisory inputs.
Project Challenges
As with many projects of a large development such as this, we had to adhere to an established construction timetable and management plan, which integrated with other contractors' works as part of the overall development process. The scale and complexity of the stadium and the surrounding landscaping meant communication with other key stakeholders was crucial to the success of such a large integrated project.
Understandably, being commissioned onto such a prestigious project, we were relied upon to constantly demonstrate our 'best-in-class' technical and operational arboriculture skills, alongside carefully considered tree species selection, in order to ensure that the overall outcome, alongside other contractors, adhered to the remit of producing a truly world class stadium and stadium environment – a major landmark and public amenity to be proud of. We're certainly proud of the part we played and continue to play in this project.