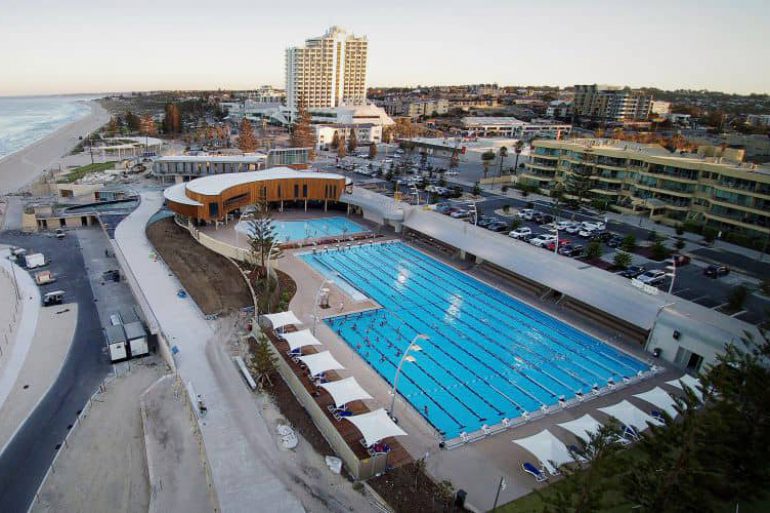 Description of Project:
Installation of Date Palm, Washingtonia Palm and Norfolk Island Pine Trees for the main thoroughfare and the Scarborough Beach Pool precinct.
Project insight:
As a part of the redevelopment of the Scarborough Beach precinct, we procured site-specific specimens and prepare site-specific planting pits to accommodate a multitude of mature Palms and Trees as an integral part of the overall design for the area.
Project Challenges:
We had to factor-in the natural hazards of operating in a coastal environment to ensure safe working practices were observed during windy conditions, with particular attention on managing public interest.
The project required our proven skill set of balancing technical compliance with the management and aftercare considerations required to maintain aesthetics.
Typically, as in most large-scale development such as this, we had to adhere to a strict construction timetable and management plan, which allowed other contractors' works to continue seamlessly and in parallel with our own works.