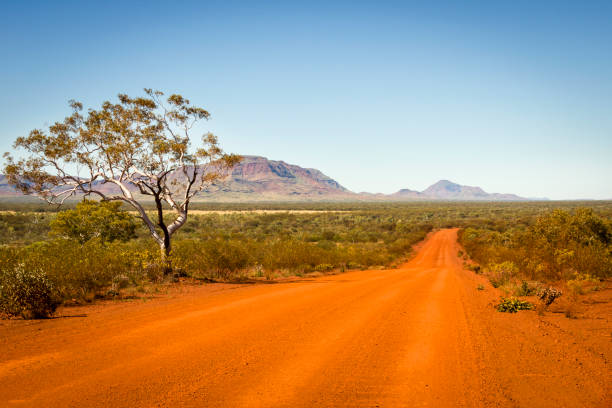 We're delighted to announce that we've been awarded a major contract to provide grown-to-order tree stock for a Pilbara based Local Government.
Our highly reputable tree farm operation now extends to 'grown to order' requirements; supplying Local Government, Developers and Landscape Architects on a supply-only basis.
Our operational knowledge and success has now enabled us to create a satellite tree farm operation in the Pilbara from which we will be providing an end-to-end service for this Public Sector client.
As you'd expect from us, we can help you with the selection process for trees by providing basic advice, together with options to visit our Swan Valley based Tree Farm, during the pre-order period.
During February, we'll be publishing our Tree Farm Supply Catalogue on our new website, so please check this out for all the details.
For further information on how the Arbor Centre helps Local Government, Developers, Landscape Architects and other Contractors achieve best value for money for tree related activity, please call one of our Sales Team on 9359 9300 or get in touch today.