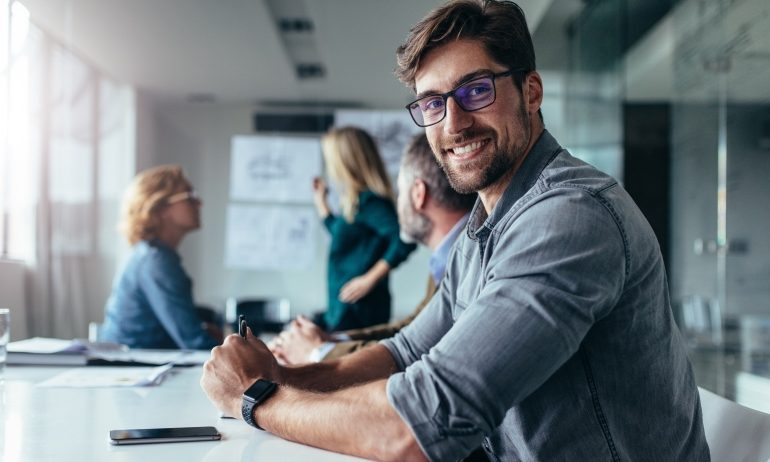 Local Government Risk Management and Insurance specialists – LGIS – have appointed the Arbor Centre to provide advisory services; assisting with a project designed to gather tree information via a Survey from all 141 Local Government organisations across WA.
In addition, the remit includes advisory support and content writing for the distribution of an updated Tree Management Guide; an important reference document for all Local Government organisations.
The Arbor Centre is an Approved WALGA Supplier and through this relationship and our reputation amongst Local Government, we were approached to collaborate with LGIS on these projects.
As such, the LGIS identified the Arbor Centre's innovative approach to constantly improving the way trees are managed through the raising of associated standards of practice. In this respect, the Arbor Centre is recognised as an 'Arbor Centre of Excellence'.
LGIS is a no t-for-profit industry based mutual indemnity scheme owned by over 145 Western Australian local governments and focussed on managing Local Government exposure to risk.
This is achieved by their coordinated approach to risk management, claims management and injury management that is holistic and seamless.
The advisory support for the Survey included writing a framework of questions, applying a suitable survey workflow – based on multiple choice and mandatory sections – and helping to arrive at meaningful and measurable data as an outcome.
In terms of the revised Tree Management Guide, we are collaborating with the LGIS team to provide suitable updates, professional and technical inputs, new content and building in some new considerations for ensuring better value spend for Local Governments in terms of tree expenditure.
Arbor Centre Account Manager for LGIS Erica Paull commented "we're really pleased that the LGIS, along with WALGA, recognise the value that we bring around the subject of tree management.
From Pruning, Relocation, Safety, Protection from Tree Root Damage, Tree supply and Project Planning, we've been asked to apply our knowledge to help improve the advisory communication to all 141 Local Government organisations.
This is something we're proud of and we look forward to further collaboration with LGIS on future projects"
For further information on how the Arbor Centre helps Local Government, Developers, Landscape Architects and other Contractors achieve best value for money for tree related activity, please call one of our Sales Team on 9359 9300 or get in touch today.