Green Surgery Free Quotes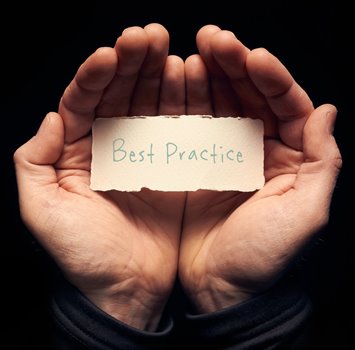 We've been helping residential clients care for their trees for over 30 years.
You can hear what our clients say about us on the 'Read Our Reviews" page.
You can talk to us directly about your tree pruning needs and we'll let you know how our arborist expertise will help improve the health and structure of any tree or trees on your property.
We'll visit you at your property, free of charge, to provide a quote.
When choosing the right arborist, it is important to consider if they recognise and work to the Australian Standards (AS 4373 and AS 4970). At the Arbor Centre, we adhere to these Standards, and this is also covered by our warranty of reliability. We implement tree care practices that preserve the integrity of worthwhile trees and their value. While affordability is always important, we also want to ensure quality and longevity of our tree care practices.
If you would like to get a no obligation quote from us for tree pruning or maintenance at your property, please call a member of the Green Surgery team on 9359 9300 or simply complete the enquiry form below.
Get in touch
If you'd like to discover why our Green Surgery services are highly sought after by residential property owners, please get in touch…… you can speak with one of our Sales Team on 08 9359 9300 or email us using this Enquiry Form.